Halo Support are pleased to announce our new business support services. After successfully working in the education space and with a proven track record of providing excellent technical support and training we believe it's time to take that experience and help businesses get more out of technology. With a focus on Google for Business and mobile device management in the workplace we believe we can make a big difference to the daily workings of businesses that want to work smarter and get more out of their existing equipment.
Our Aim is to provide businesses with personalised advice and support to help them work smarter, connect better and save time and money.
No matter the size of your business, there are often ways that technology can be put to better use to help you make the most of the day's working hours. We pride ourselves on taking a bespoke approach to each client and ensuring they get the support and training that's right for them.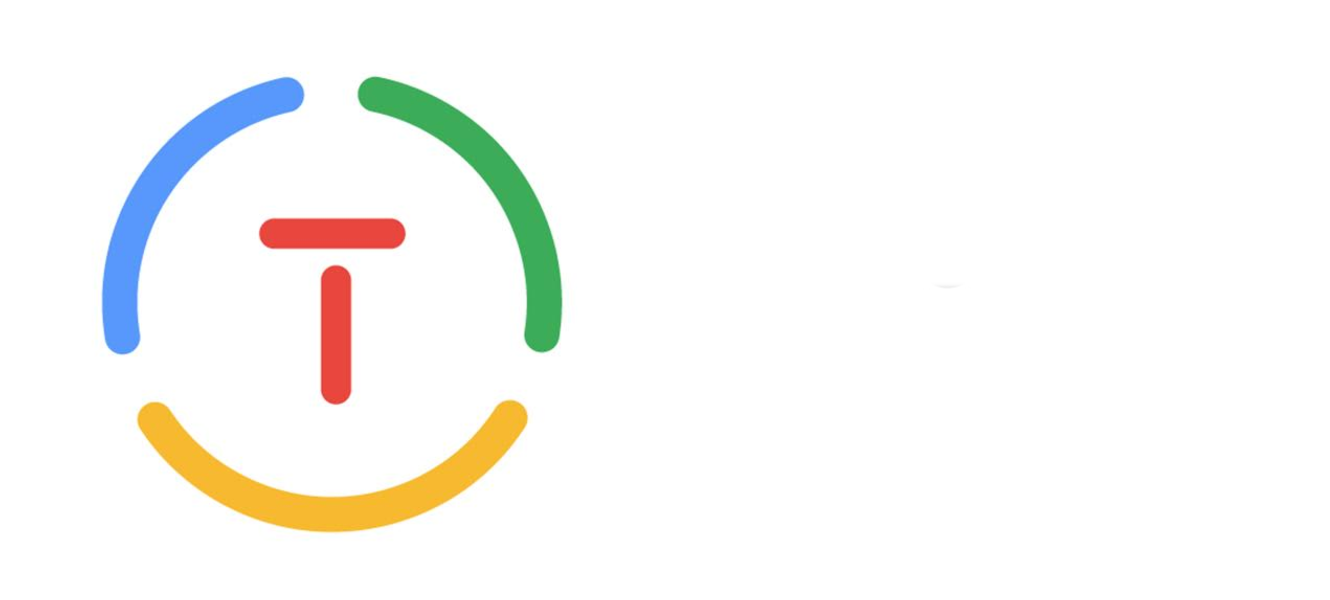 Apple Certified
Support Professional
We specialise in
Google G Suite for Business - setup and training.
Mobile Device Management of iOS and Mac devices.
Uniform device security settings on all iOS devices.
Proactive Support.
There when you need us, not just when scheduled.
A personalised plan for every client
We pride ourselves on ensuring each customer receives the right support for their situation so why not arrange a free consultation so we can discuss your options.
To begin with we want to understand how your business works and any current issues you face. In order to understand how technologies like Cloud Services or Device Management can benefit your business we need to know how things are done now so we can advise on more productive or cost effective measure that could be put in place. We begin with a free consultation and from there we provide you with an outline that we believe serves you best. We will then support you with every step to ensure a smooth setup and confident staff.
Google for Work deployments
We specialise in setting up and deploying Google for Work. Utilising the power of Google's G Suite Cloud services we help your business communicate better with staff and customers as well as enable better sharing of information within your oganisation. Once you understand how Google can transform the way you work you'll wonder how you managed without it. If you don't already have a company email address (i.e. name@yourcompany.com) we can set this up for you and enable access through Gmail.
We can supply discounts on your Google subscriptions through the Google Referral Programme and training with our Google Certified Trainer.
Management of staff devices
If you want to use mobile devices like iPhones, iPads or Chromebooks in your business you need to make sure they are managed correctly and have the relevant security policies in place. Whether to facilitate pushing out apps or WiFi details, wiping a lost device or ensuring data is being handled correctly, proper device management allows you to set policies that fit with your company requirements. We will ensure all devices are setup by a qualified technician so that you can be confident that they are safe and secure.
Training for Staff
Any new technologies or processes that we deploy will be useless unless staff understand how to use them. With years of training experience we will ensure your staff get the right level of support and are confident in using these systems in their work. Over the years we've worked with people with massively varying knowledge and confidence levels and can tailor the training to specifically suit the needs of the attendees